O

nly Nature's
Ingredients
It began with a revolt.
A revolt against all sorts of E numbers and artificial flavour additives "Only nature's ingredients" was printed on our first Summerbird box in 1986. This was an expression of a protest movement – against chocolate reduced to a mass of sugar, aroma flavours, and cocoa powder of poor quality. Chocolate that had been turned into anything but the essence of chocolate – which is to be nature's most sophisticated product. A product with extremely complex nuances of flavour, created from a cocoa bean that requires the perfect terroir, the right type, the right fermentation, and the right drying on the plantation. The right kind of roasting and refinement as well as all the right ingredients had to unite into the finished product.
Our mission back then was to bring back dignity to this divine product. To remove chocolate from shelves with sweets and elevate it to the same level as gastronomical heavyweights, such as champagne, black Périgord truffles, and oysters.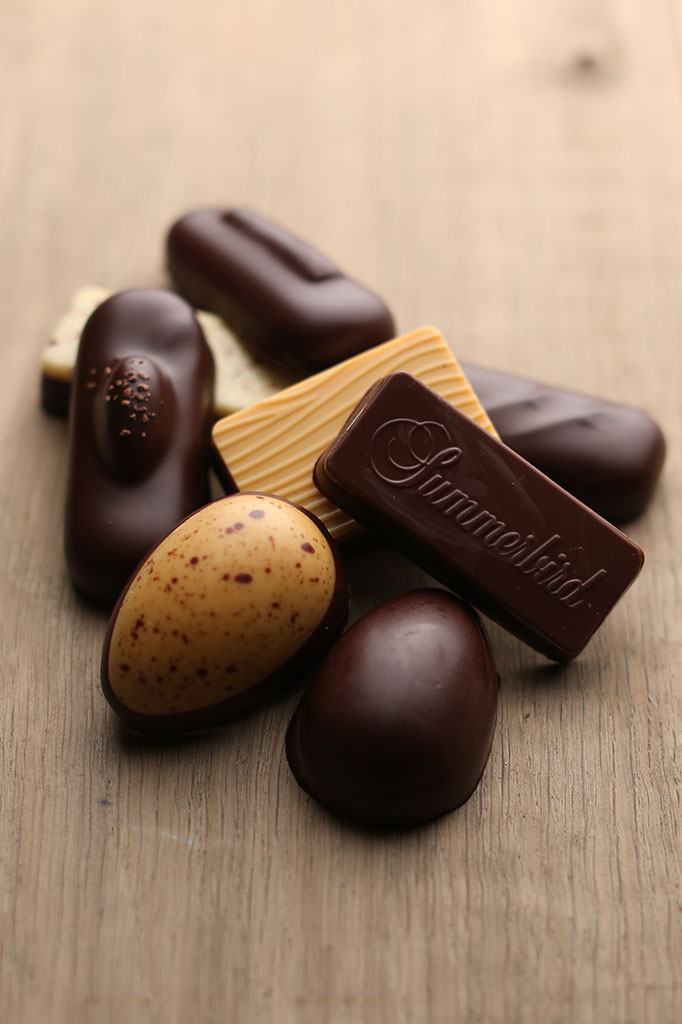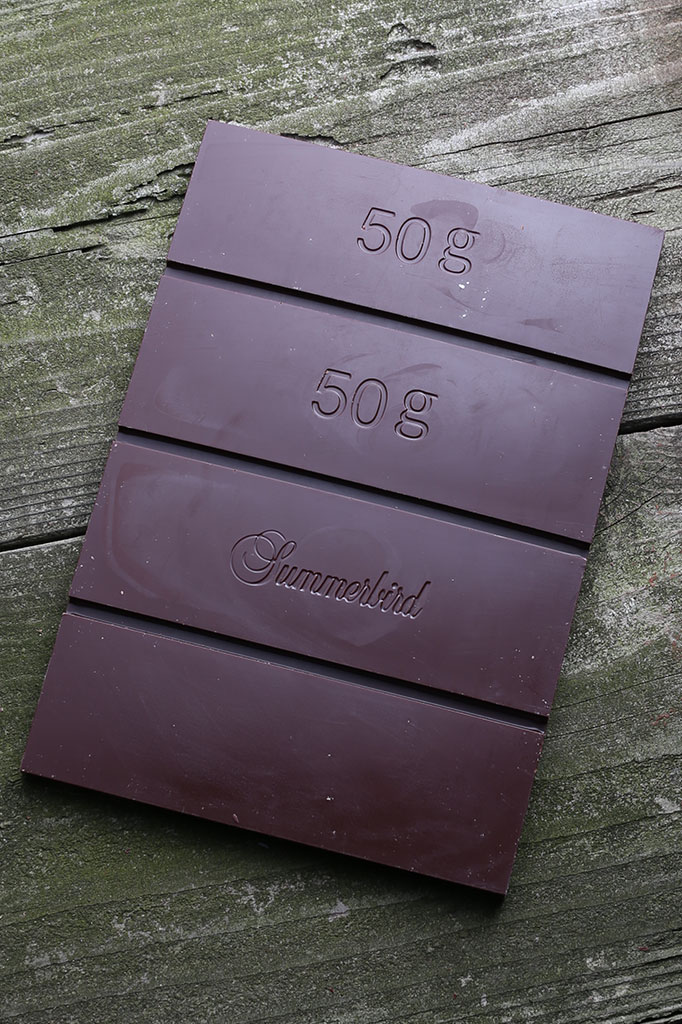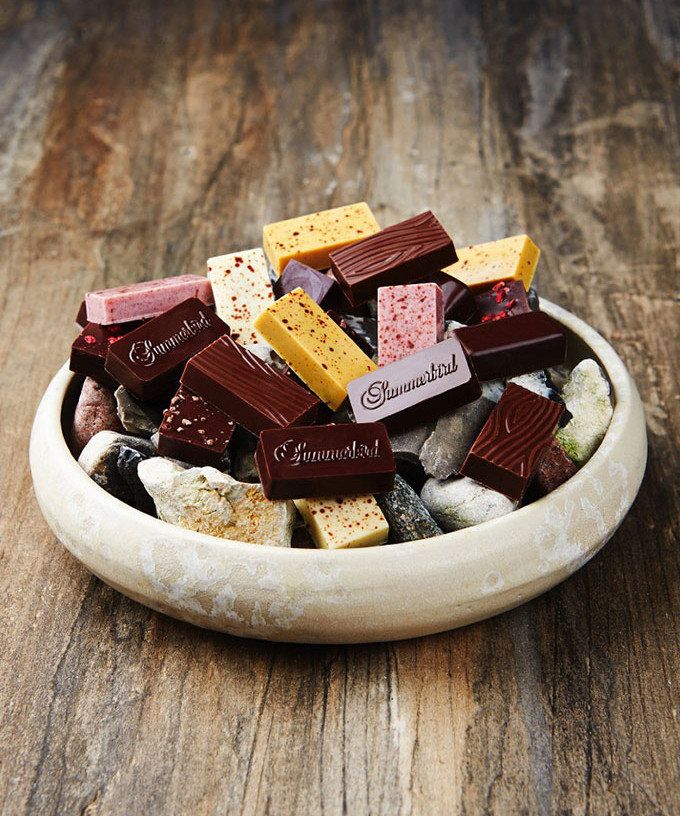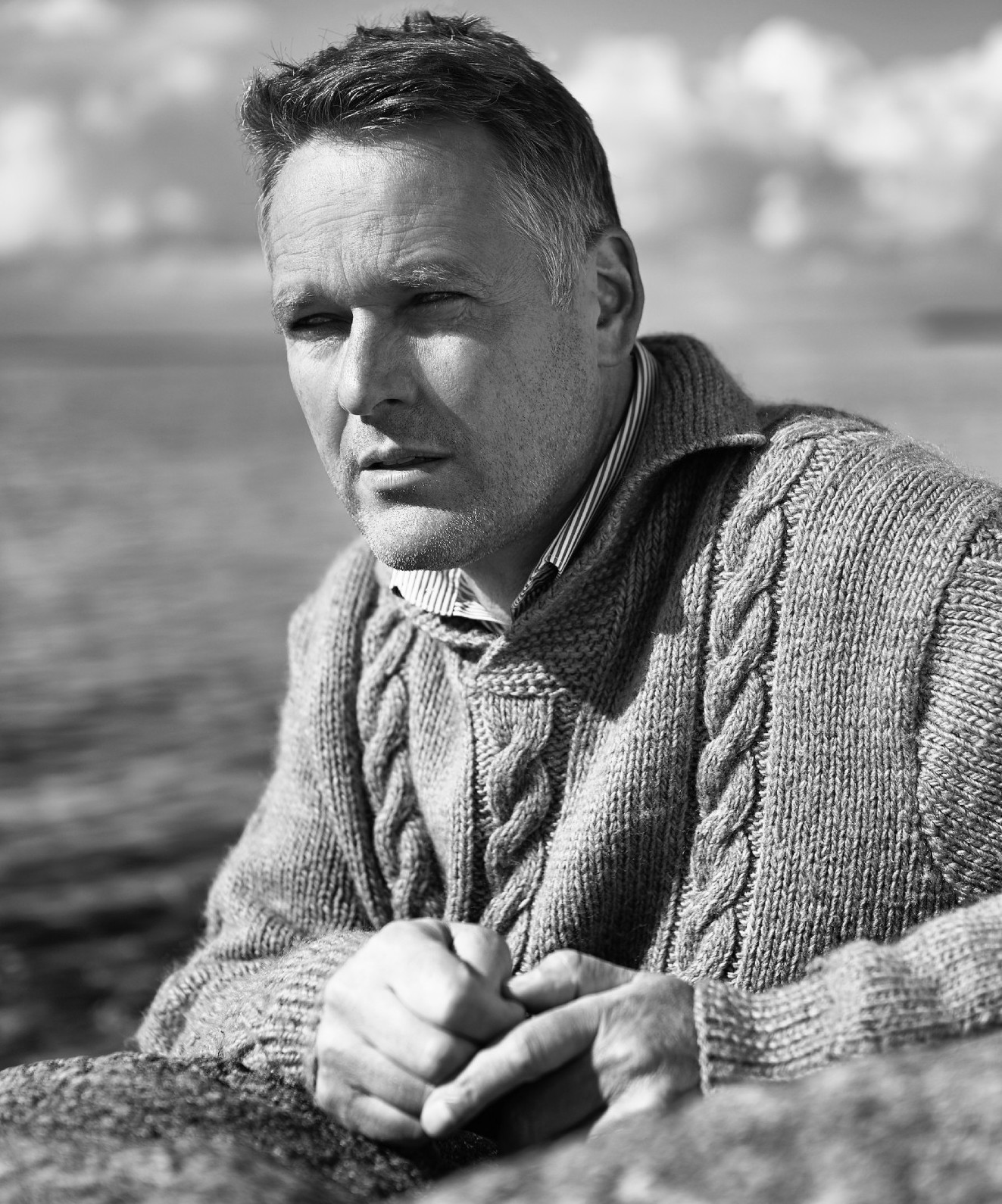 Five years ago, we began to work on turning Summerbird organic. More accurately, we started at the time I had my first taste of organic Valrhona chocolate. It tasted like nature. That same year, an organic farmer in the Italian region of Piedmont gave me a hazelnut that was even tastier than the best nuts I usually would buy from this legendary region. The farmer told me they would only grow their hazelnuts about 2,000 feet above sea level. This provided more sunlight, less water, and thereby more taste.
Shortly after, skillful almond growers began going organic, an a picture began to emerge. The skillful farmers went one step further ahead, and the fine organic raw materials became available. This was "Only nature's ingredients" at it's finest.
For the last two years Thomas Herman and I, as well as a number of people, have been working hard. When we started out in 1986, there was no such thing as organic. Now we can fulfil our vision. Our raw materials are provided directly to us from the very best farmers in Spain, Italy, and France. We make our own raw chocolate and only use cocoa beans from Central America and Madagascar. Being 100% organic, we are proud to introduce a new chapter in our company history. Please welcome Summerbird Organic.
Yours sincerely,
Mikael Grønlykke
Chocolatier & Founder